Tarryn (Lamb) Hamilton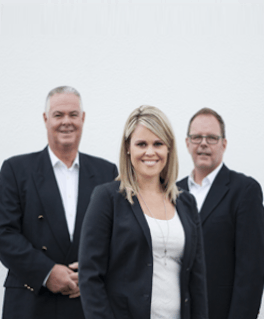 After graduating from the University of Calgary in 2006, I decided to pursue my passion for real estate and joined my father Bart Lamb with the Re/Max team! For over 8 years now, I have helped our clients buy and sell close to 500 homes. In 2010, I was inducted into the prestigious Re/Max Platinum Club, as well as the 2009/2010 Calgary Real Estate Million Dollar Club. In 2012, I was honoured to receive membership in the Re/Max Hall of Fame. I have consistently ranked among the top 1% of Realtors for Re/Max Western Canada. I have worked extensively with buyers and sellers throughout all quadrants of the city and also with a special focus on my home community of Riverbend. I love helping my clients find the home of their dreams and being a part of some of their biggest life moments! Please feel free to get in touch with me today!
Bart Lamb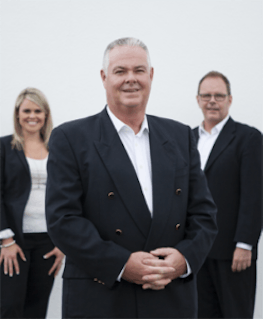 With over 20 years of extensive knowledge and experience in real estate I have also had the privilege of welcoming my daughter Tarryn to the Re/Max Team in 2006. Tarryn and I also have extensive knowledge of bank foreclosures and more recently I returned from Belize where I developed and constructed a 6-unit condominium complex. Over the years I have achieved status in the Re/Max Hall of Fame, the Re/Max Platinum Club and the MLS Million Dollar Club. I am passionate about helping my clients with their real estate needs and believe you should feel confident about who is representing you. I always strive to make the real estate process a positive one for everyone that I work with. My clients can always count on me to go that extra mile and to be there with them every step of the way! Please feel free to contact me today!
Matt Reiser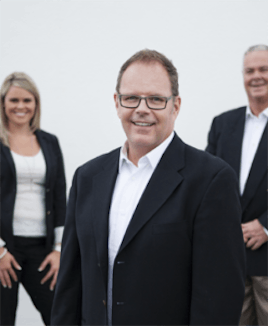 In August 2014 I decided to join Tarryn and Bart, and bring my knowledge as a top producing Realtor, as well as my 30 years of customer service experience to the team – continuing to ensure my clients continue to come first! I am a long time resident and feel passionate to call Calgary home! I have purchased, sold, renovated and built numerous homes and condos in Calgary which has contributed to my experience to get the job done in today's market. I bring a high level of personal dedication, a dynamic personality, excellent negotiation skills along with a successful track record! If you are looking to buy your dream home or sell your property whether it is for personal, recreation or investment I want to ensure you are getting the best price for your property – please don't hesitate to contact me today!